EXCLUSIVELY FOR TRUCK DRIVERS
GOT TAX PROBLEMS?
WE CAN SOLVE THEM FAST!
GET YOUR FREE TAX CONSULTATION
TODAY



IF YOU'RE A TRUCK DRIVER AND OWE THE IRS BACK TAXES, YOU'RE IN THE RIGHT PLACE.
We can settle your back tax debt, stop levies, liens, and wage garnishments, help with IRS tax audit, file back taxes, and resolve any IRS issue. As an independent contractor, we can help you establish a business entity, all while you're on the road!
Our Trusted Tax Experts
Trucker Tax Relief Help is a full-service tax liability resolution firm that Specializes in servicing the trucking industry. We have one of the most experienced teams of Licensed Tax Preparers, Enrolled Agents, Certified Public Accountants (CPAs), and Tax Attorneys who can resolve any trucking-related IRS and state tax issue.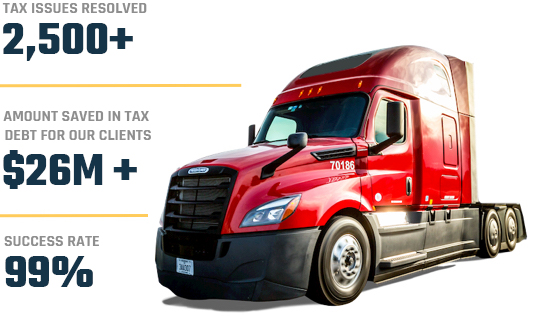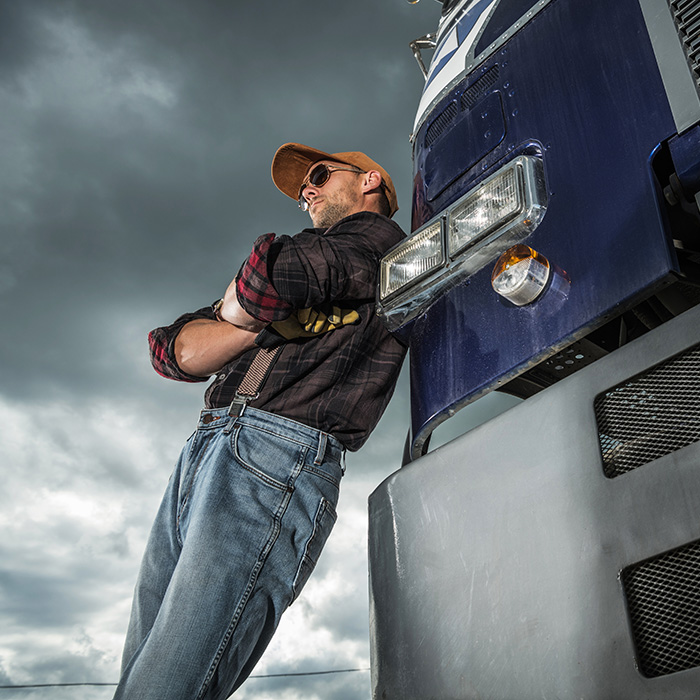 HERE'S HOW WE CAN SOLVE YOUR
TAX ISSUES TOGETHER.
Offer In Compromise
Payment Plans
Tax Lien Release
Wage Garnishment
Tax Resolution
IRS Home Lien
Settling Tax Debt
Bankruptcy For Taxes
We offer a wide variety of other services.
Give us a call to get a full range of services
and to talk to one of our knowledgeable staff
members.
ONCE WE SOLVE YOUR TAX ISSUES
THE BENEFITS ARE UNDENIABLE.
Stress Reduction
Maximize Your Returns
Remove Home Liens
More Disposable Income
Less Marital Problems
No Embarrassing Garnishments
Peace of Mind
Regain Your Financial Freedom
One of the most rewarding benefits of our job
is that we get to see our clients' faces when we tell
them their IRS issues are resolved. The stress and
anxiety instantaneously melts away and is usually
replaced with a huge smile.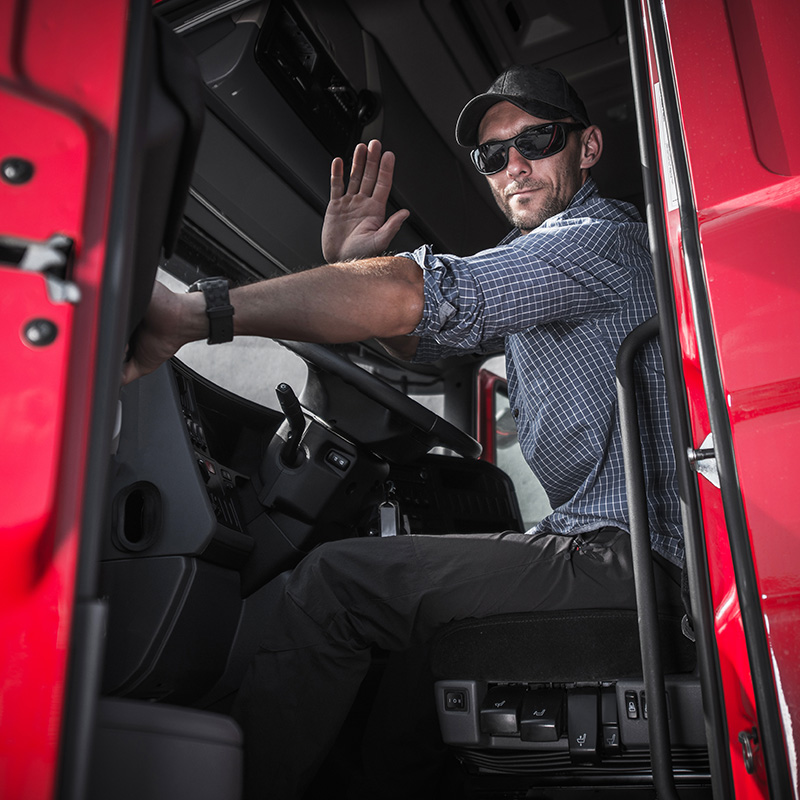 My wife at home kept receiving certified mail from the IRS saying that I owed over $17,000. I've always filed my taxes on time and have always set up a payment plan if I owed anything so I was confused why they said I owed money…  I was skeptical at first because I'm in Florida but I gave them a call and they were able to review the letters with me and explain to me what I have to do to get up-to-date with the IRS. They were really helpful and understanding of my situation I recommended Allied Tax Relief to any fellow trucker"

 I had several tax issues with the IRS so I hired a "well known" tax company to fix my problems. Omg!!! I was with them for almost 2 yrs and they didn't do anything other then file my taxes !!! All that money spent for nothing, They took advantage of the fact I was working on the road . I was recommended to reach out to Allied by my cousin he's a trucker as well. Allied took care of everything! I'm glad I took that chance. They guided me through the whole process and It was way cheaper too. I wish I would have gone to Allied first. Could have saved me money and headaches …Thanks guys from me and my family"

 My paycheck was being garnished and I wasn't sure how to take care of it. I called the IRS directly and they wanted to take a large portion of each paycheck. I was recommended to try Allied by a fellow trucker and they were able to help me out fairly quickly. They were able to stop the garnishment and also help me with all the other tax issues that I wasn't aware of while I was on the road. Thank you so much for doing what you promised. I highly recommend them.